Nick VA3NNW's KWARC CDMA talk
In Jan 2010, I gave a talk to KWARC about CDMA - Code Division Multiple Access.
The talk is © Copyright 2010 "Nosey" Nick Waterman VA3NNW but is free for radio hams to present to other radio hams. Please let me know if you DO use it for this purpose (because I'm nosey and like to know who uses my stuff), or please ask my permission if you wish to use it for any other purpose (because that's the point of the copyright).
It can be downloaded here:
Some other files I used to make the presentation
You're unlikely to want these unless you wanted to rewrite the presentation yourself, but they can be downloaded subject to the same copyright as above
ft_fdma


(Made from ft_fdma.gnuplot)

ft_tdma


(Made from ft_tdma.gnuplot)

ft_ftdma1


(Made from ft_ftdma1.gnuplot)

ft_ftdma2


(Made from ft_ftdma2.gnuplot)

ft_blank


(Made from ft_blank.gnuplot)

ft_cdma1


(Made from ft_cdma1.gnuplot)

ft_cdma2

(Made from ft_cdma2.gnuplot)

ft_cdma3


(Made from ft_cdma3.gnuplot)

fp_blank


(Made from fp_blank.gnuplot)

fp_voice


(Made from fp_voice.gnuplot)

fp_carrier


(Made from fp_carrier.gnuplot)

fp_am


(Made from fp_am.gnuplot)

fp_ssb


(Made from fp_ssb.gnuplot)

fp_sig


(Made from fp_sig.gnuplot)

fp_code


(Made from fp_code.gnuplot)

fp_cdma

(Made from fp_cdma.gnuplot)

fp_cdma_low


(Made from fp_cdma_low.gnuplot)

fp_cdma_noise


(Made from fp_cdma_noise.gnuplot)

cp_data

cp_1code

cp_code

cp_sig

cp_dec

cp_wrong

cp_wrdec


(Made from cp_wrdec.gnuplot)

ssb_txrx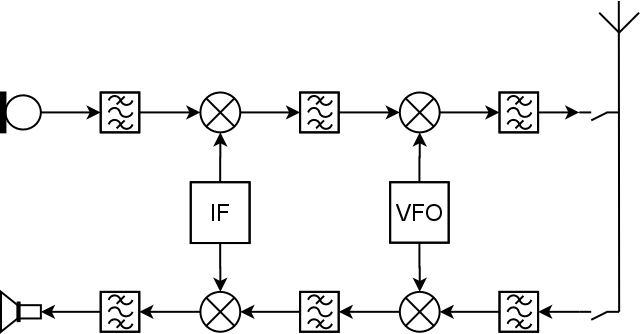 (Made from ssb_txrx.dia)

cdma_txrx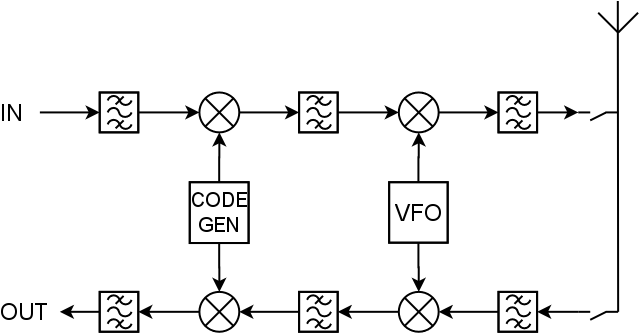 (Made from cdma_txrx.dia)

cdma_txrx2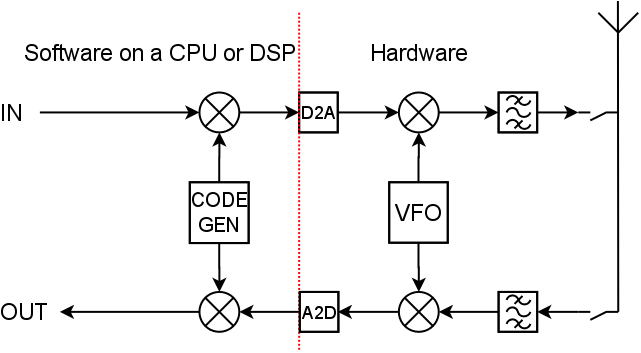 (Made from cdma_txrx2.dia)

cdma_txrx3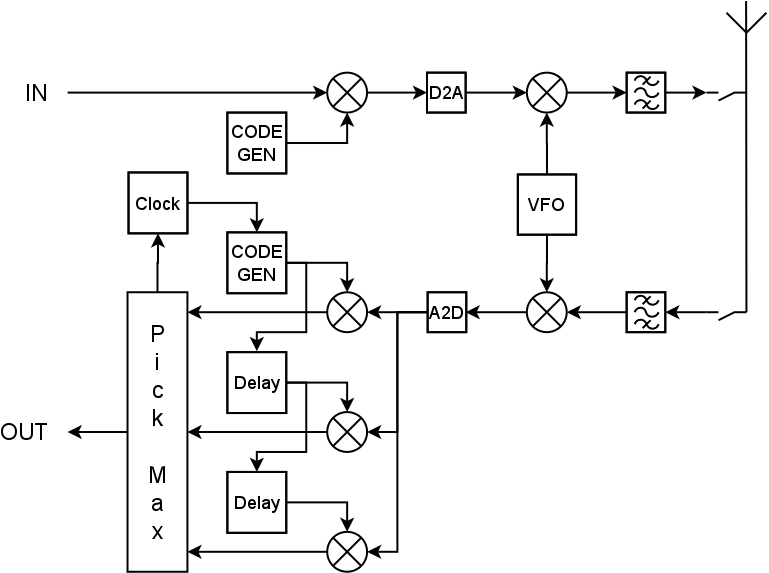 (Made from cdma_txrx3.dia)

cdma_txrx4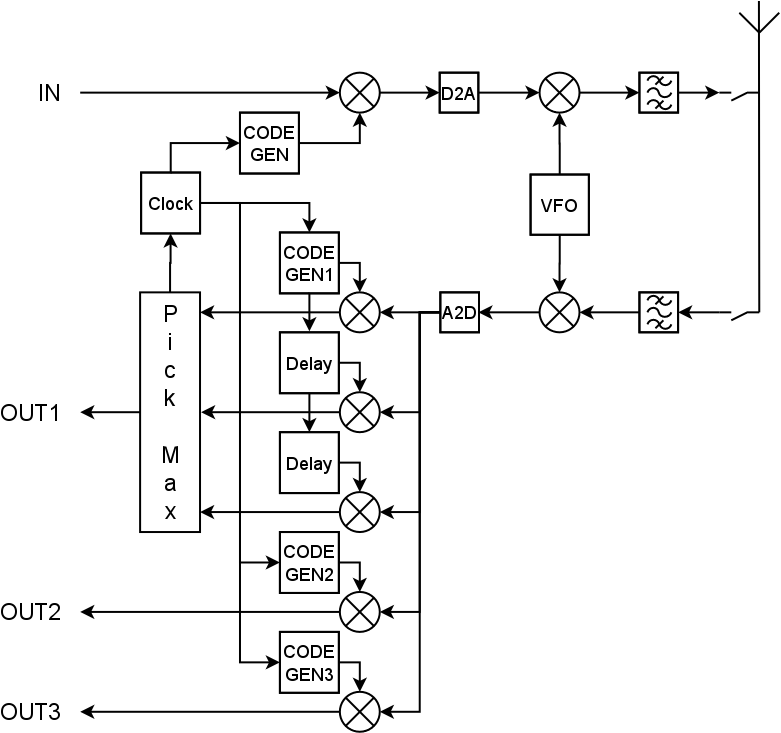 (Made from cdma_txrx4.dia)

cdma_txrx5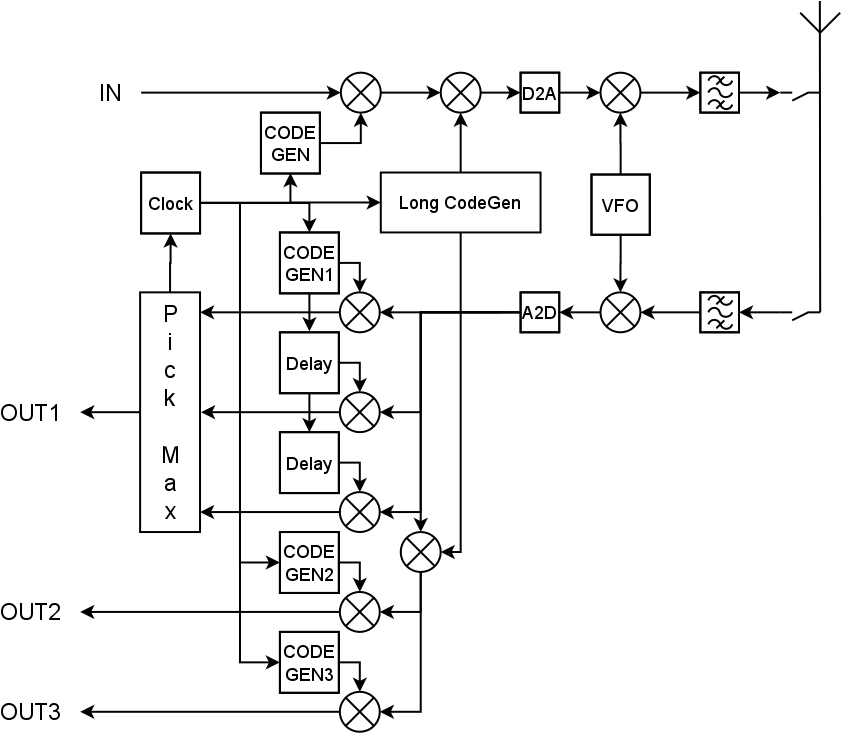 (Made from cdma_txrx5.dia)

cdma_tx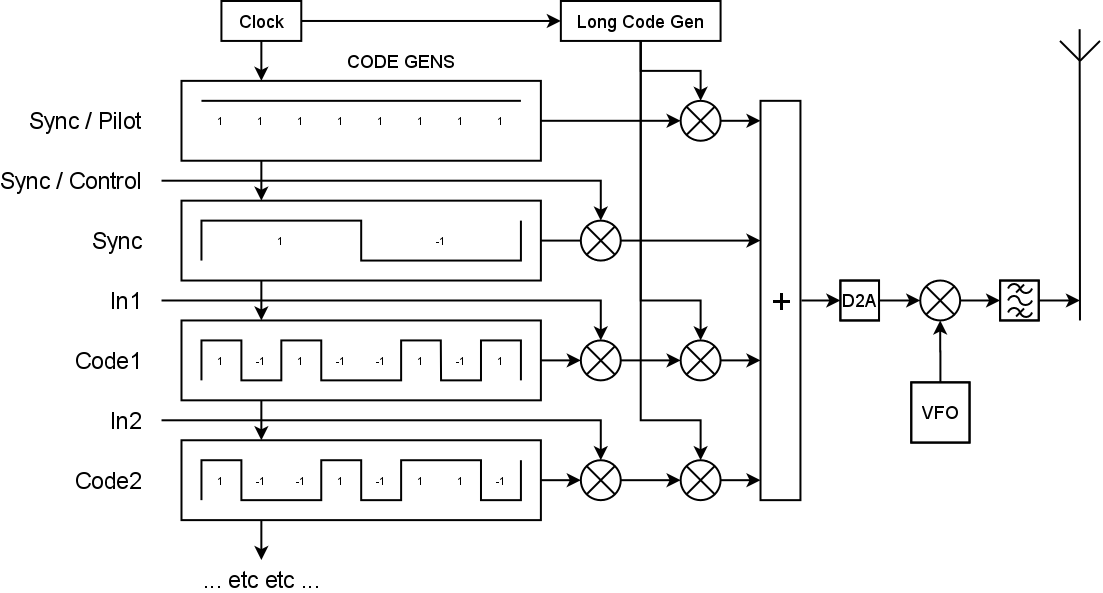 (Made from cdma_tx.dia)